The origins of acupressure and acupuncture are as ancient as the instinctive impulse to hold your forehead or temples when you have a headache. Everyone at one time or another has used his or her hands spontaneously to hold tense or painful places on the body.
The Chinese discovered more than 5,000 years ago that pressing certain points on the body relieved pain where it occurred and also benefited other parts of the body more remote from the pain and the pressure point. Gradually, they found other locations that not only alleviated pain but also influenced the functioning of certain internal organs.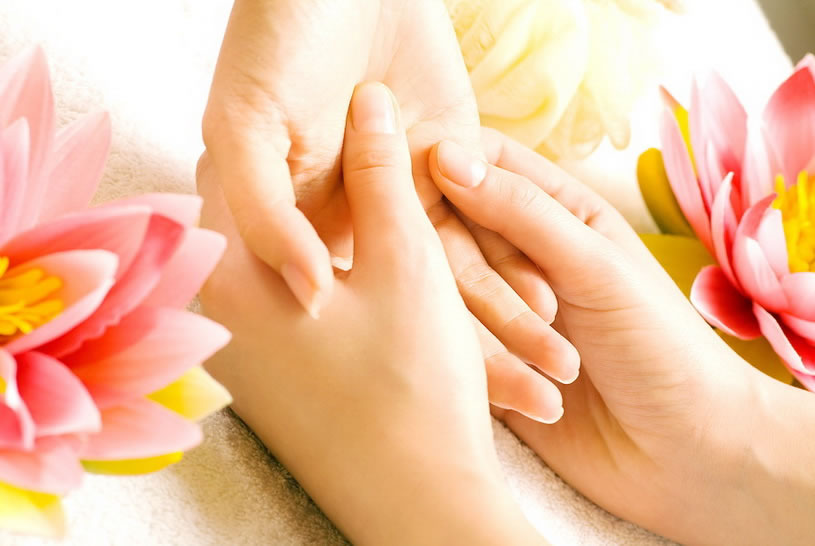 Many of the health problems in our society - from bad backs to arthritis - are the result of living unnaturally. Stress, tension, lack of exercise, poor eating habits, and poor posture contribute to the epidemic of degenerative diseases in our culture. Acupressure and acupuncture are ways to help your body fight back and balance itself in the face of the pressures of modern life.
The difference between acupuncture and acupressure?
An acupoint can be stimulated with different methods. Acupuncture and acupressure are both methods used to stimulate acupoints. In comparison, acupuncture uses a hair-thin needle to stimulate an acupoints where as acupressure uses a firm pressure to massage the acupoints. Acupuncture triggers a stronger stimulation to activate the body's innate healing ability than does acupressure.